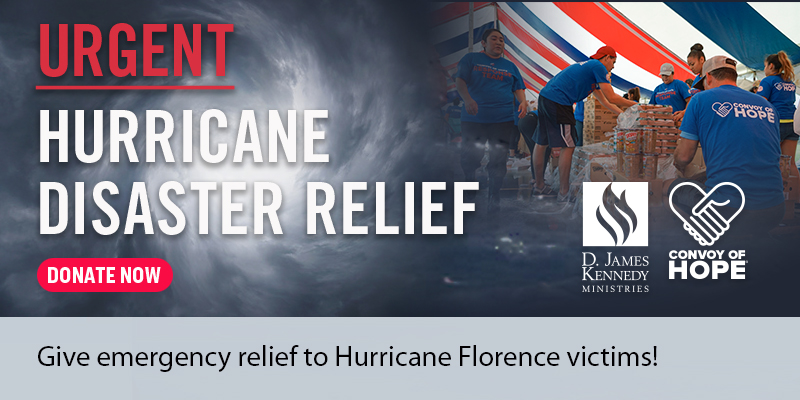 Urgent Response
HURRICANE FLORENCE
Please show the love of God to our neighbors on the East Coast! Together, through our partnership with Convoy of Hope, you will provide hurricane victims with four truckloads of:
Emergency food and clean drinking water
Hygiene kits
Clean-up supplies
And more
Their teams are already on the ground — with seven strategic distribution points set up—and are ready to respond to the victims with much needed help and hope.
God is calling us to respond in His name. Your compassionate gift will make a tremendous impact. THANK YOU!
Sorry. This form is no longer available.